Tips For Prenatal Care During A High Risk Pregnancy
By: South Florida Perinatal Medicine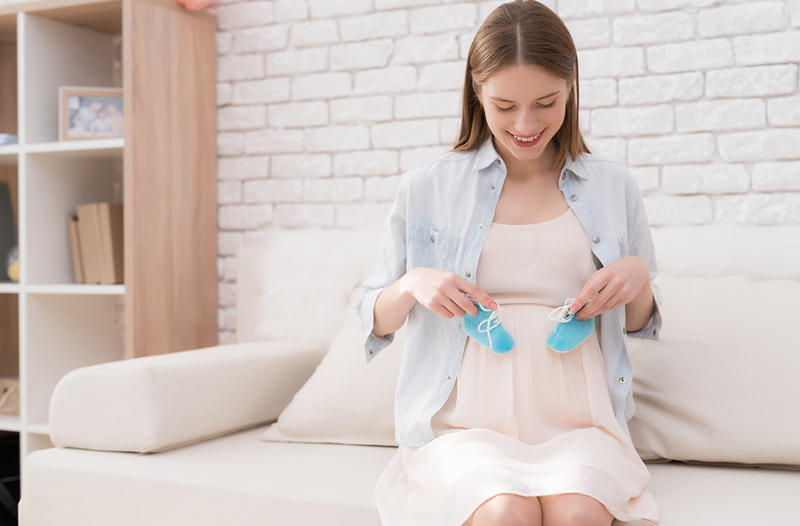 While you need good care during any pregnancy, a high risk one needs extra special attention. It's best to follow the advice of your healthcare provider for successful results. From prenatal testing to diet, weight gain and/or rest you may be provided with a complete plan to ensure the well-being of both you and your baby.
Some valuable tips for prenatal care during a high risk pregnancy:
More frequent visits to your doctor: If your pregnancy has been identified as high risk, chances are you will be seeing the doctor more often. This is because your healthcare provider wants to keep a close check on developments in order to prevent a worrisome situation.
Inform your doctor about present health issues: If you have diabetes, hypertension, anemia or any other health issues let your doctor know right at the start. This may influence the kind of prenatal care you require, including special vitamins or changing your regular prescriptions.
Consider doing the recommended prenatal tests: You may be advised to do additional or advanced tests (as in the case of genetic defects or chromosomal abnormalities) to pinpoint your exact risks. These tests are pretty accurate in identifying the problem though they might not be able to predict severity.
Maintain a healthy diet: During pregnancy you need more folic acid, calcium, iron and other essential nutrients. Choose fruits, vegetables, whole grains, calcium-rich foods, and foods low in saturated fat. Also, make sure to drink plenty of fluids, especially water. Eating a variety of healthy foods will help you get the nutrients your baby needs.Your doctor may prescribe a daily prenatal vitamin to help fill any gaps. Avoid smoking, drinking or taking drugs to prevent any unnecessary risks and complications.
Watch your weight gain: Maintain a healthy weight gain. Being overweight can sometimes complicate things further. A healthy diet and moderate exercise (approved by your doctor) can help keep your weight in check.
Avoid getting stressed: Knowing that your pregnancy is high risk can often cause worry and anxiety at the slightest change in your condition. Try to keep calm and focus on the positive. Your doctor may be able to suggest ways to de-stress. Listening to music, for instance, can be very relaxing. Think positive thoughts and look ahead to the happy outcome you hope to achieve.
Seek support from someone who has been through a high risk pregnancy: If you have a friend, family member or neighbor who has been through a high-risk pregnancy, talk to her about her experiences. Also share yours. She may have some useful suggestions to share. You can also join a support group.
Don't be afraid to ask for help: All pregnant women need help and support; and this is even more necessary for someone facing a high risk pregnancy. Don't feel shy to say that you need some assistance.
Consult a perinatologist: A perinatologist (also known as maternal-fetal medicine specialist) is trained to care for high risk pregnancies. In addition to four years of residency training in obstetrics and gynecology, he/she will have received education in the diagnosis and treatment of disorders found in mother and fetus. Some services provided by a perinatologist include diabetes care, management of multiple gestations, level II ultrasound of the fetus, chorionic villus sampling, genetic amniocentesis, and in some centers, fetal surgery or treatment. This specialist will work with your other doctors, nurses, and health care professionals to ensure the best possible outcome for you and your baby.
Just because your pregnancy is high risk it doesn't mean that your baby will have health concerns. Knowing what you are dealing with and following the specialist's advice can help increase your chances of success.