Is My Pregnancy High Risk?
By: South Florida Perinatal Medicine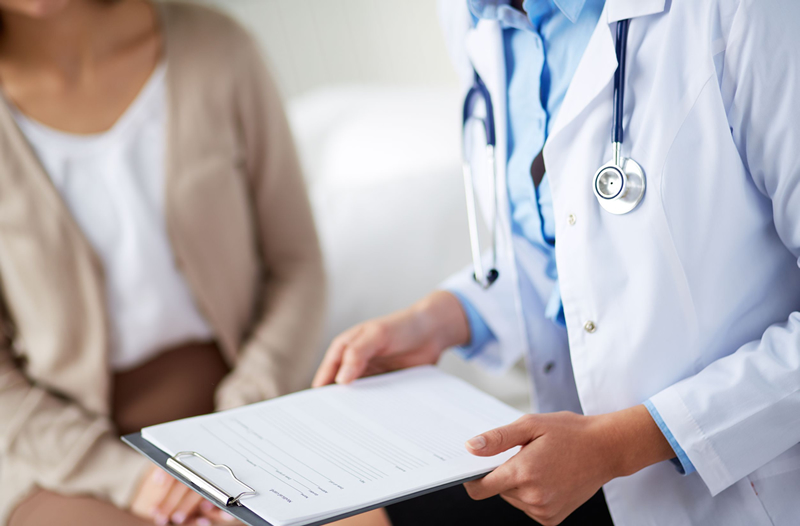 There are several factors that could make your pregnancy high risk. All of these pertain to your health and that of your unborn child. While it is important to pay attention and take the necessary care, remember that it doesn't always mean that you or your baby will have a problem.
What are the factors that can make your pregnancy high risk?
Maternal health issues: These include any ailments you might already have including diabetes, hypertension, a heart condition, cancer, kidney problems or autoimmune disease.
Problems with a previous pregnancy: This can range from pre-term labor and low birth-weight babies to miscarriage and still birth.
Family history of genetic defects: If someone in your family (or an older child) has genetic or chromosomal defects like Down Syndrome, Spina Bifida, Tay-Sachs, etc. your unborn child is at a higher risk for developing them.
You are 35 or older: The older the pregnant woman is, the more likely she will be termed high risk. As the eggs and the uterus age, there is a higher chance of many pregnancy related problems.
Multiple pregnancies: If you are pregnant with more than one baby at a time you are typically considered to be high risk. Your healthcare provider will closely monitor your progress to ensure your well-being and that of your baby.
Bleeding during the first trimester: Although some women who experience bleeding have healthy babies, this always raises concerns of a miscarriage or ectopic pregnancy. If you have bleeding during your first trimester, you should see your doctor immediately.
Tests have indicated some concerns: A previous test suggests your pregnancy is high risk for a genetic disorder or other pregnancy-related problems.
What to do if your pregnancy is high risk for genetic disorders?
Healthcare assessment: Your doctor will do a complete assessment in order to determine what your risks are. There are several types of prenatal genetic tests available and recommendations will be made based on your specific case.
Genetic counseling: You will be referred to a genetic counselor who will explain the different screening and test options. Don't be afraid to ask questions or raise any concerns that you have. All tests are voluntary and it is ultimately up to you to decide whether or not you want to have them.
Prenatal genetic testing: Tests range from the non-invasive ultrasound to blood tests, amniocentesis, maternal serum screens and chorionic villus sampling during which a medical professional will take a tissue sample from the placenta.
Test results: The recommended tests have a high level of accuracy in determining genetic disorders and chromosomal abnormalities but they cannot predict severity.
Specialized prenatal care: No matter what the reason for your high risk pregnancy, you may be referred for specialized prenatal care. A perinatologist receives special training for high risk pregnancies and can help you work towards a positive outcome.
Being identified as a high risk pregnancy means you need to take proper precautions to protect your health and that of your baby. Prenatal genetic testing not only identifies your risks but also the kind of care you require. Knowing what you are dealing with will help you make informed decisions and be better prepared for the future.